Think global.
Act global.
For future events & updates, please subscribe—
加入寻找伟大的中心
We are a multinational corporation committed to bringing worlds together.
You've known it your whole life, haven't you? That there was something more out there. More possibility, more potential, more power. Well, you were right. Welcome to Wong.
The Wong Group is a global leader in technology and infrastructure serving customers in a countless variety of fields. From cloud extraction and data flow strategy to leadership training and personal development, everything we do is guided by the teachings of our founder, Master Benedict Wong.
Wong Consciousness is the most powerful and dynamic system for business achievement ever developed. We use this system to unlock and exploit the hidden potential beyond both mind and matter.
Welcome to Bonita Basin — our flagship city of the future.
The opening of our new southwestern regional branch at Bonita Basin marks the dawning of a new era in our long and illustrious history. The Egg of Wong Consciousness has been laid deep in the fertile soil of this humble desert oasis. With your help, The Wong Group and our local partners are ready to implement the Millennium Water Project and transform Bonita Basin forever. Through this unique public-private partnership, we will deliver fully integrated work, leisure, and investment opportunities, and a bold new vision of the future.
We hope that you'll join us. To learn more view the video presentation below.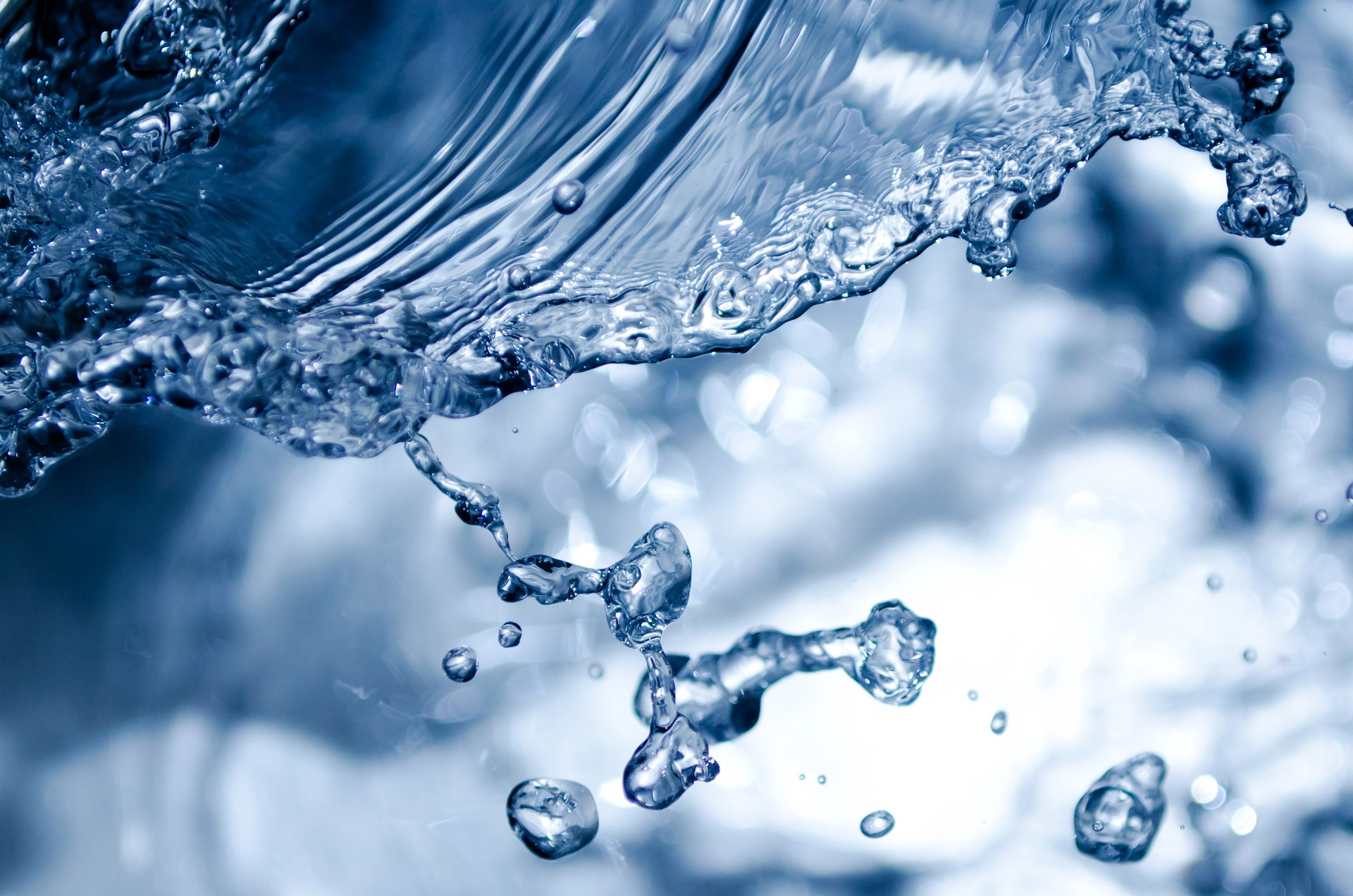 Contact us.
A representative will respond to your request shortly.